Our Story
Meet Cayla Hogan, the visionary founder of La Lueur, a candle brand steeped in both artisanal quality and ethical responsibility. Born and raised in Santa Cruz, California, Cayla's hometown has deeply influenced the ethos of her business, shaping the way she crafts her products and has built her brand. La Lueur took its first steps in 2016, originating in the cozy setting of Cayla's parents' kitchen in Santa Cruz. With just soy wax and a household stove, she set out on a mission that has since evolved her brand into a paragon of both quality and mindful living.
La Lueur is committed to doing more than merely illuminating rooms. It aims to elevate sensory experiences through captivating aromas and visual beauty, all while fostering a sense of well-being. The brand has come a long way in product development and ingredient formulation but the journey towards perfection continues, with constant innovation as a cornerstone for delivering the finest, worry-free products.
Fast-forward to today, and you'll find the heartbeat of La Lueur in a specialized warehouse located in Lincoln, NE. This is where the magic happens, a nexus of craftsmanship and ethical responsibility. Each candle is hand-poured with a carefully selected, a toxin-free coconut wax blend and premium fragrance oils. 
From fragrance oils that are free of harmful chemicals to 100% cotton wicks made in the USA, every component of a La Lueur candle manifests Cayla's unwavering standards for quality and ethical manufacturing. These carefully curated choices create a serene atmosphere without compromising the health and wellness of customers.
What began as a humble venture in her family kitchen in Santa Cruz has matured into a flourishing enterprise. Yet, the essence of La Lueur remains unaltered, staying true to Cayla's original vision and the community values she absorbed growing up in Santa Cruz. As La Lueur's story unfolds, Cayla serves as a living testament to entrepreneurial determination, artistic craftsmanship, and ethical business practices, offering candles that not just illuminate, but enrich lives and provide tranquil moments.
OUR INGREDIENTS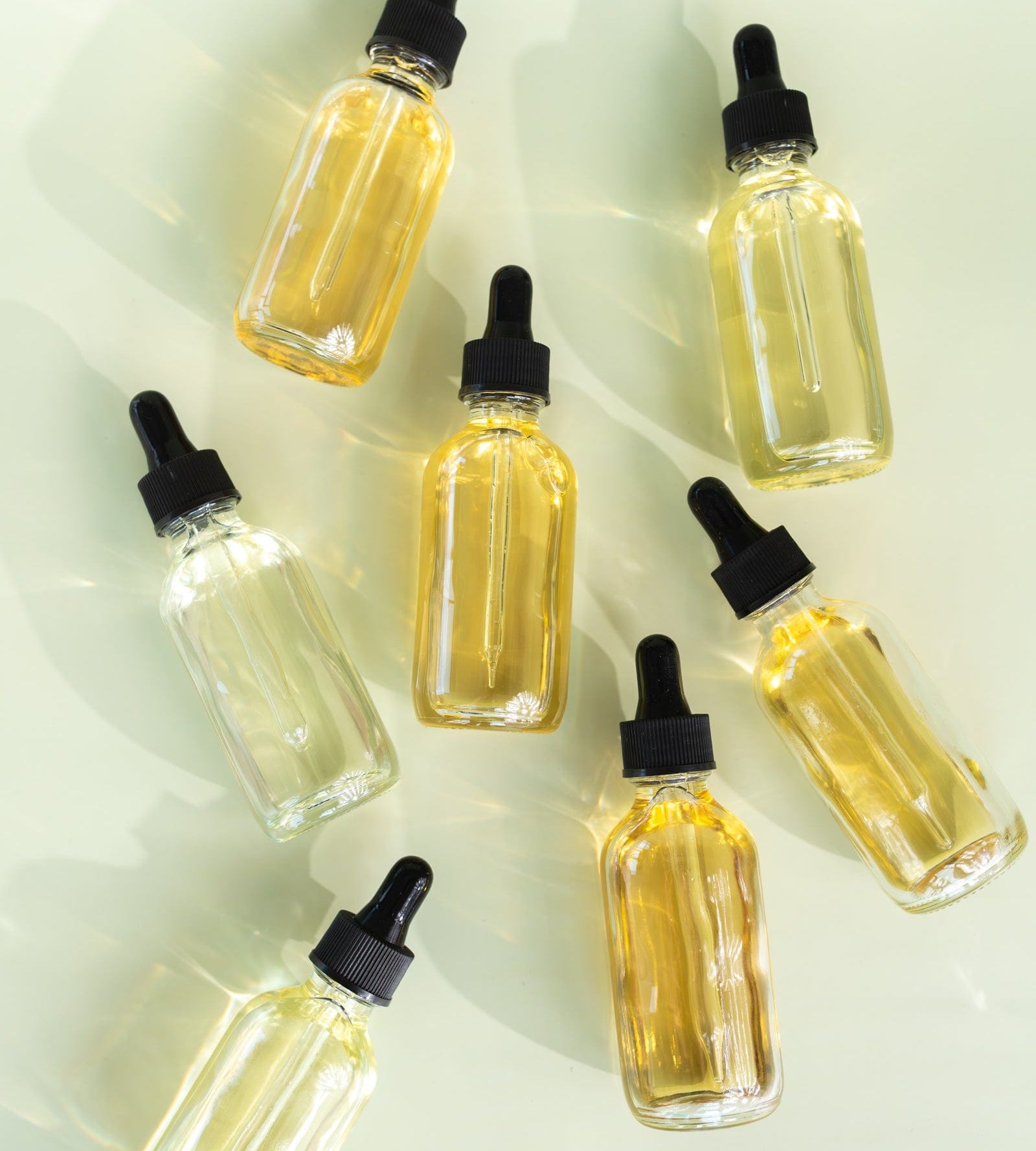 Fragrances
At the heart of our offerings are our high-quality fragrance oils, which are proudly curated to be free from phthalates, parabens, sulfates, carcinogens, and mutagens, and are also compliant with California's Prop 65 regulations. Every distinct La Lueur scent is scrupulously custom-designed and handpicked by our Founder.
Wicks
Our wicks are composed of 100% natural, textile-grade cotton, sourced within the United States. Engineered for clean combustion, these wicks also reduce the potential for mushrooming caused by carbon accumulation.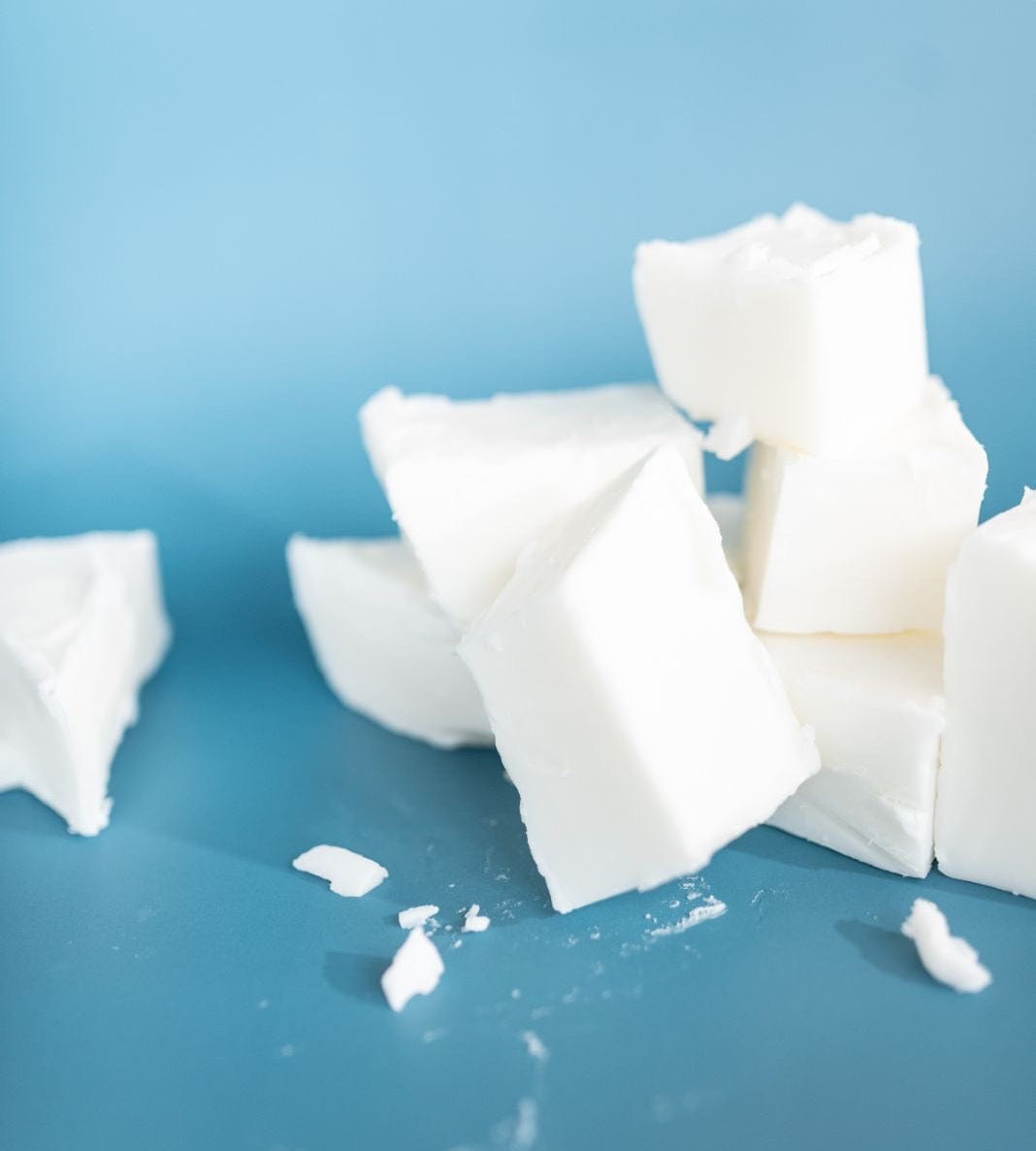 Wax
We craft our candles using a proprietary coconut wax blend, mixed in our Lincoln, Nebraska warehouse facility. Our non-toxic wax is not only clean-burning and slow-burning, but it's also renewable, biodegradable, and vegan-friendly.
OUR PROCESS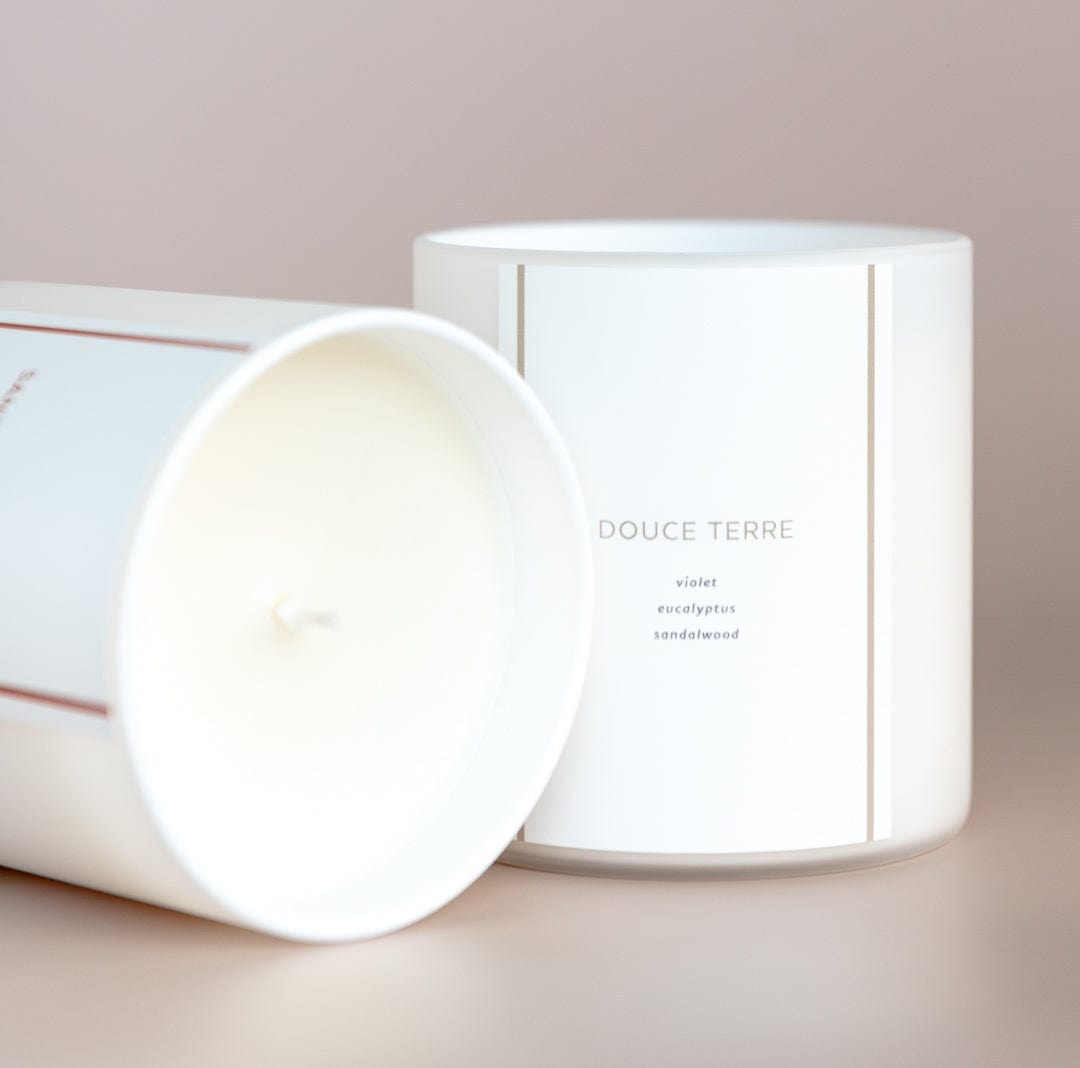 Sourcing
Every component that goes into our products is carefully chosen with a focus on environmental sustainability, superior quality, and overall health. We collaborate with reputable glass manufacturers and maintain close relationships with our fragrance oil labs and wax suppliers to ensure they adhere to the same high standards for ingredient integrity and quality that we do. We are committed to transparency in all that we do. If you'd like to learn more about our sourcing practices or the standards we uphold, feel free to reach out to us at info@lalueurcandles.com.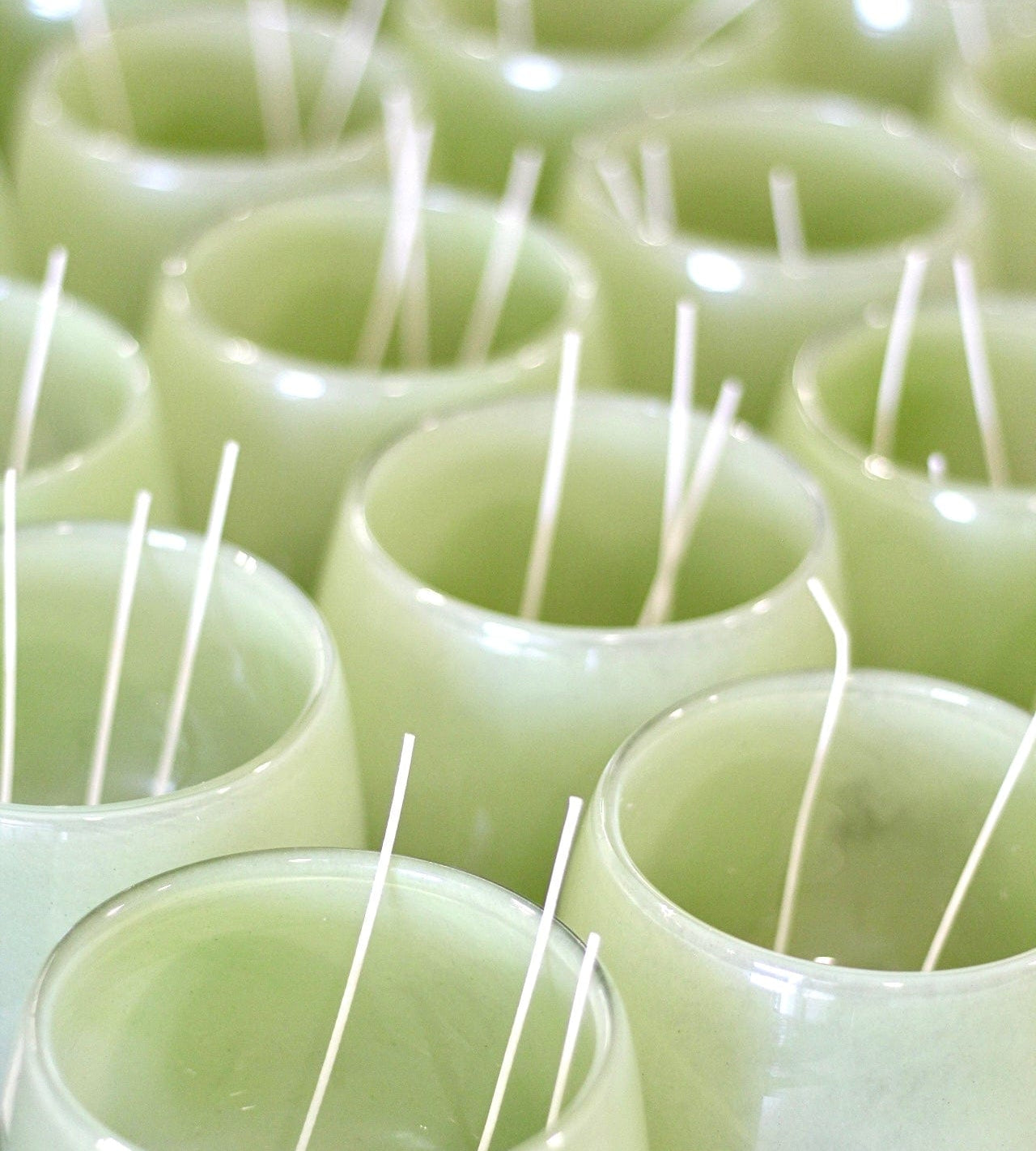 Production
Since our humble start in 2016, when we were crafting candles on Cayla's parents' kitchen counter, we've come a long way. We've expanded to a spacious warehouse in Lincoln, Nebraska, which serves as the hub for all our operations—from candle-making and inventory management to order fulfillment. Every step of the production process takes place under this one roof, allowing us to meticulously monitor each candle batch to ensure the utmost quality.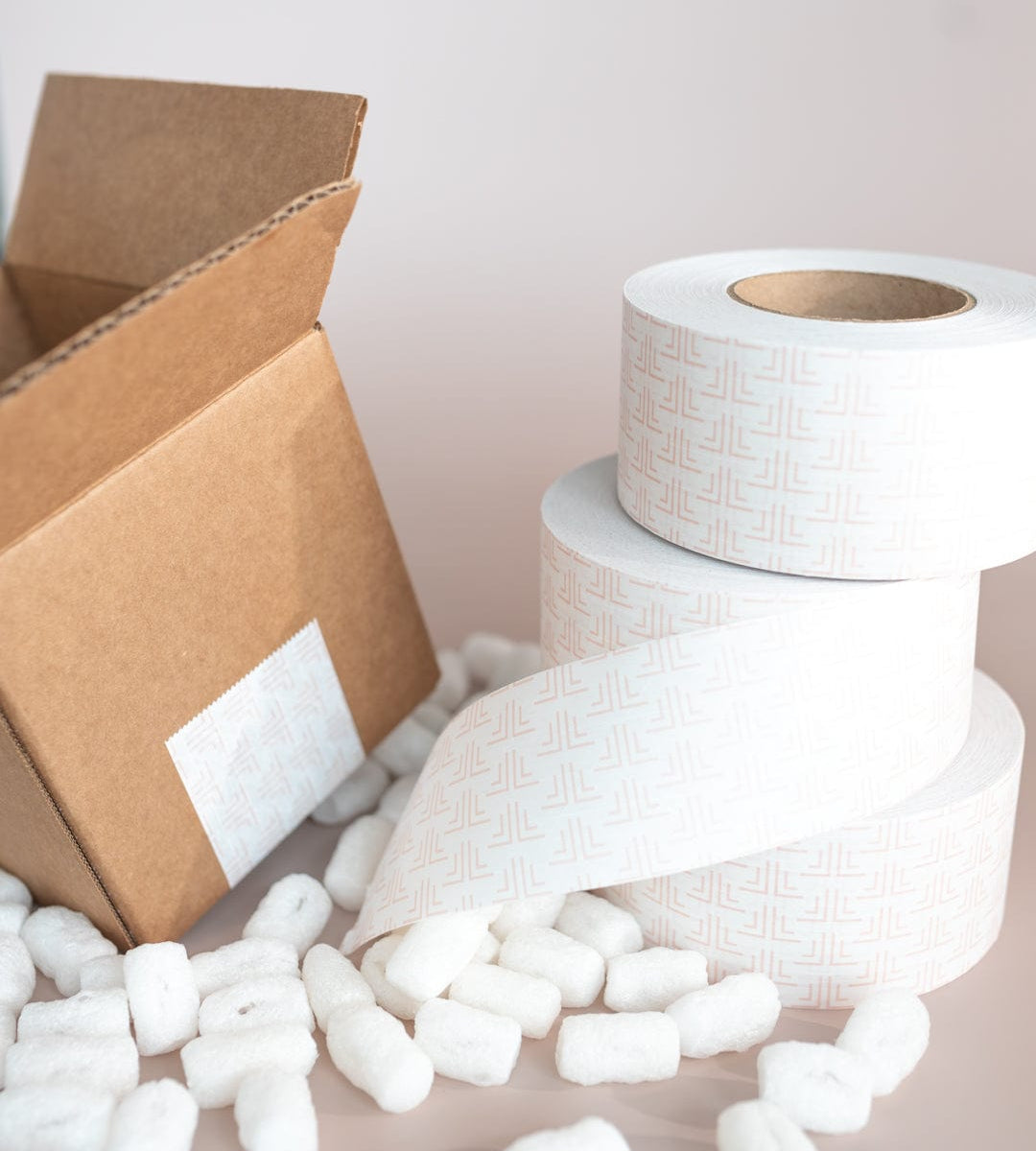 Fulfilment
Our close-knit fulfillment process is conducted on an order-by-order basis, with each product being individually pulled from the shelves. Generally, it takes us 1-3 days to complete an order, although this timeframe may vary due to high demand or limited staffing. The owner, along with a dedicated small team, personally oversees the fulfillment of each order, ensuring that every package is securely packed and dispatched promptly. We also maintain a strong working relationship with our local USPS representative to guarantee timely shipping and scanning of each order. If you require assistance with an order, feel free to reach out to us at support@lalueurcandles.com.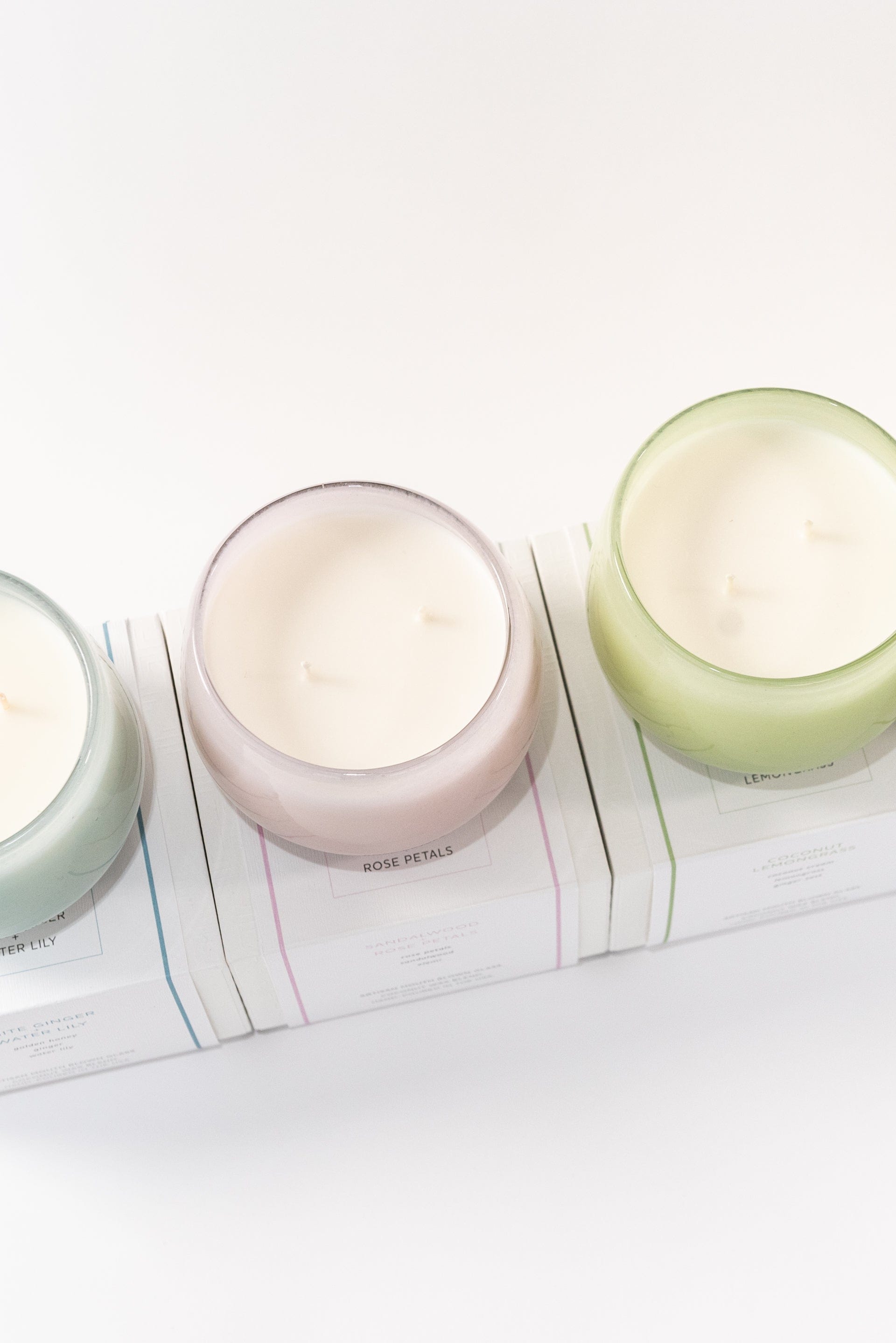 Our Promise
At La Lueur, we place equal importance on exceptional quality and environmental responsibility. We hand-pour each candle in small batches to guarantee the finest craftsmanship and keen attention to detail. Our unique coconut wax blend not only ensures a premium burn but also aligns with our commitment to eco-conscious practices. Housed in sustainably manufactured glass, our candles are as aesthetically pleasing as they are environmentally sound. Our specially formulated fragrance oils are scrupulously selected to be free from harmful substances like carcinogens, mutagens, parabens, sulfates, and phthalates, providing a scent experience that's as clean and non-toxic as it is captivating. Each component of our candles is deliberately selected and conscientiously produced to offer a superior, eco-friendly product every time. Indulge in the luminous aura of La Lueur Candles—where quality and sustainability coalesce.